Current vacancies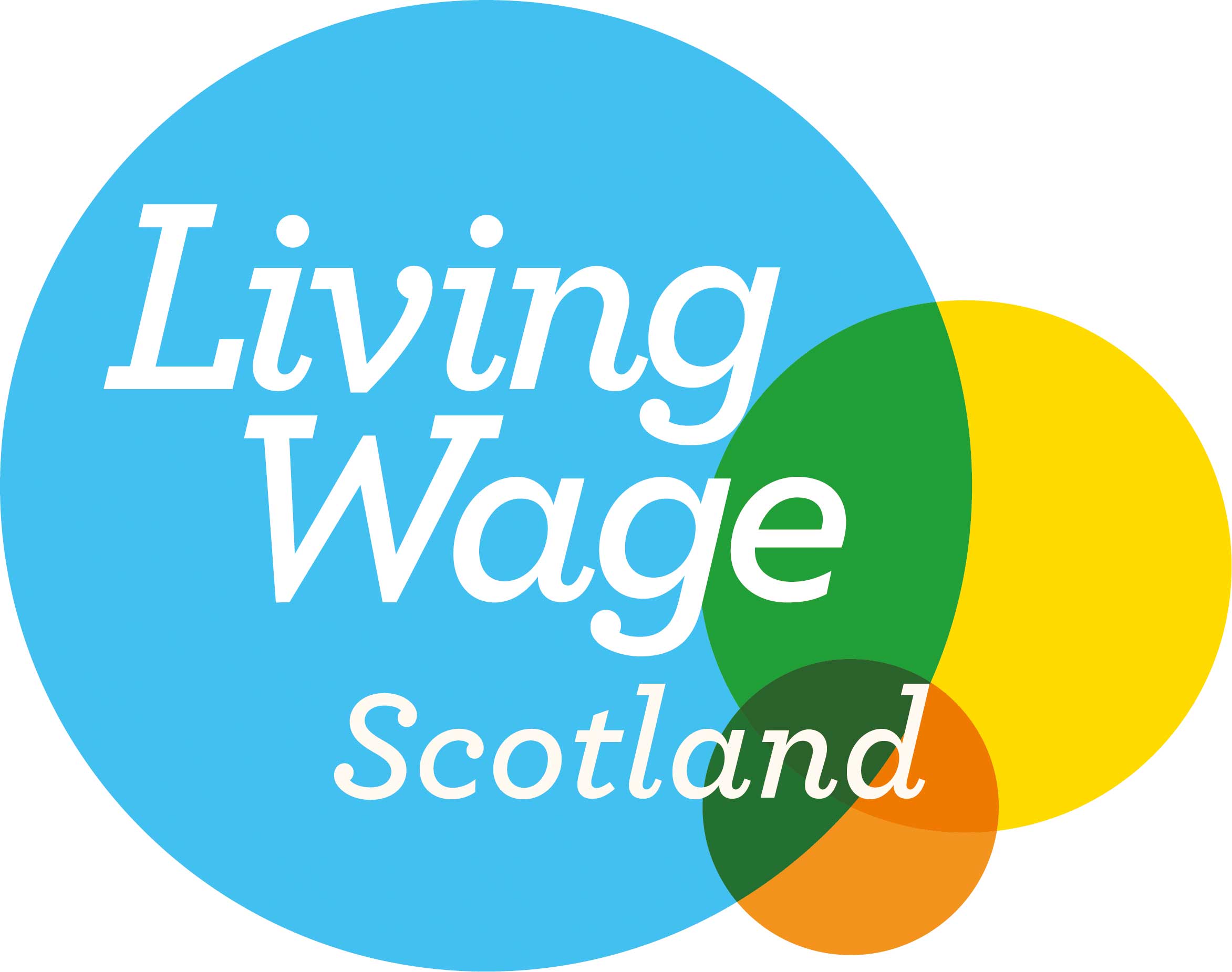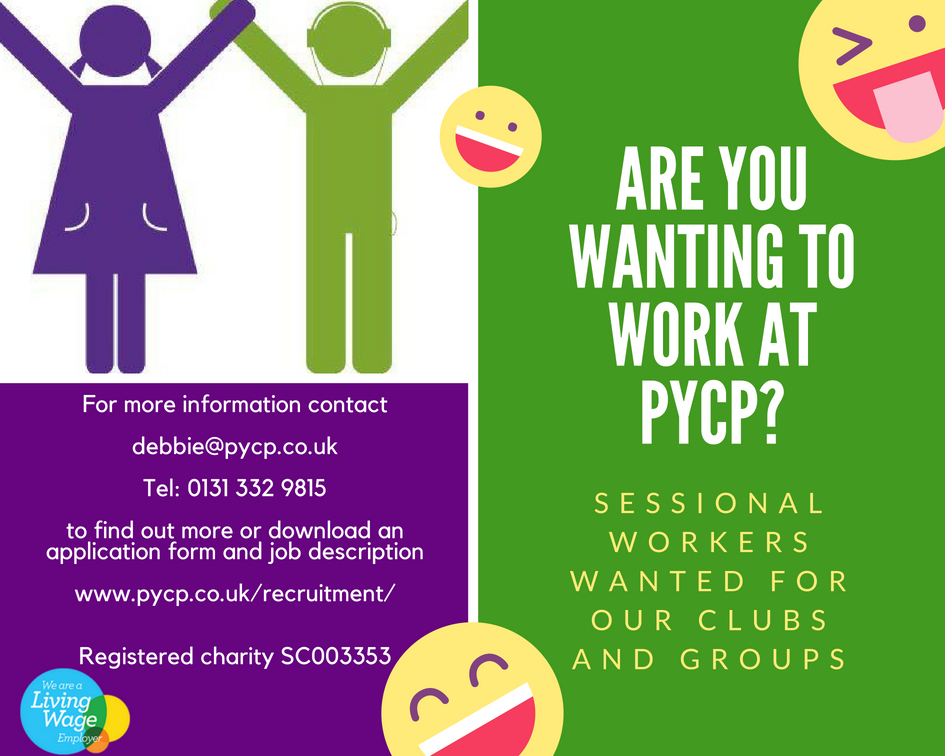 Current vacancies.
Updated 11th September 2020
Intensive Support Worker – Bridges to Learning (21 hours per week) x 2 POSTS (over 3 days)
Salary: FTE 35 hours – £25995 qualified, £23649 unqualified (pro-rata)
PYCP has provided 1:1 and group-based support to young people since we were founded in 1997. We have a small team of Intensive Support workers, taking referrals from families, schools and other local agencies.
The Intensive Support worker(s) will work with identified young people on both a 1:1 and group basis. The aim will be to support them to overcome difficulties, develop resilience and coping skills so that they can be successful in their learning and development.
The Intensive Support worker will also contribute to the development of the service, for example being a point of contact for referrals and organising programmes alongside their colleagues.
Youth Development Worker – 21 hours a week (over 3 days)
(with a focus on harm reduction)
Salary: FTE 35 hours – £25995 qualified, £23649 unqualified (pro rata)
The Youth Development Worker will take a lead in developing and supporting PYCP's open access youth work programme, ensuring that the organisation meets local need and the targets negotiated with funders. They will focus on a harm reduction approach, supporting young people to make safer choices regarding substance use, sexual relationships, use of social media and other potentially harmful situations.
The post holder will be responsible for developing an innovative programme, including holiday provision and for leading on both the consultation and evaluation of this work. They will also support sessional staff and volunteers involved in the programme.
Job Description:
Closing date for all posts 9th October 5pm.
Interviews will be held on Zoom w/c 26th October
To apply:
Complete an application form (save as your name in Word document) and Equal Opportunity form and email to debbie@pycp.co.uk. No CV's please.
Debbie McMillan
Business Manager