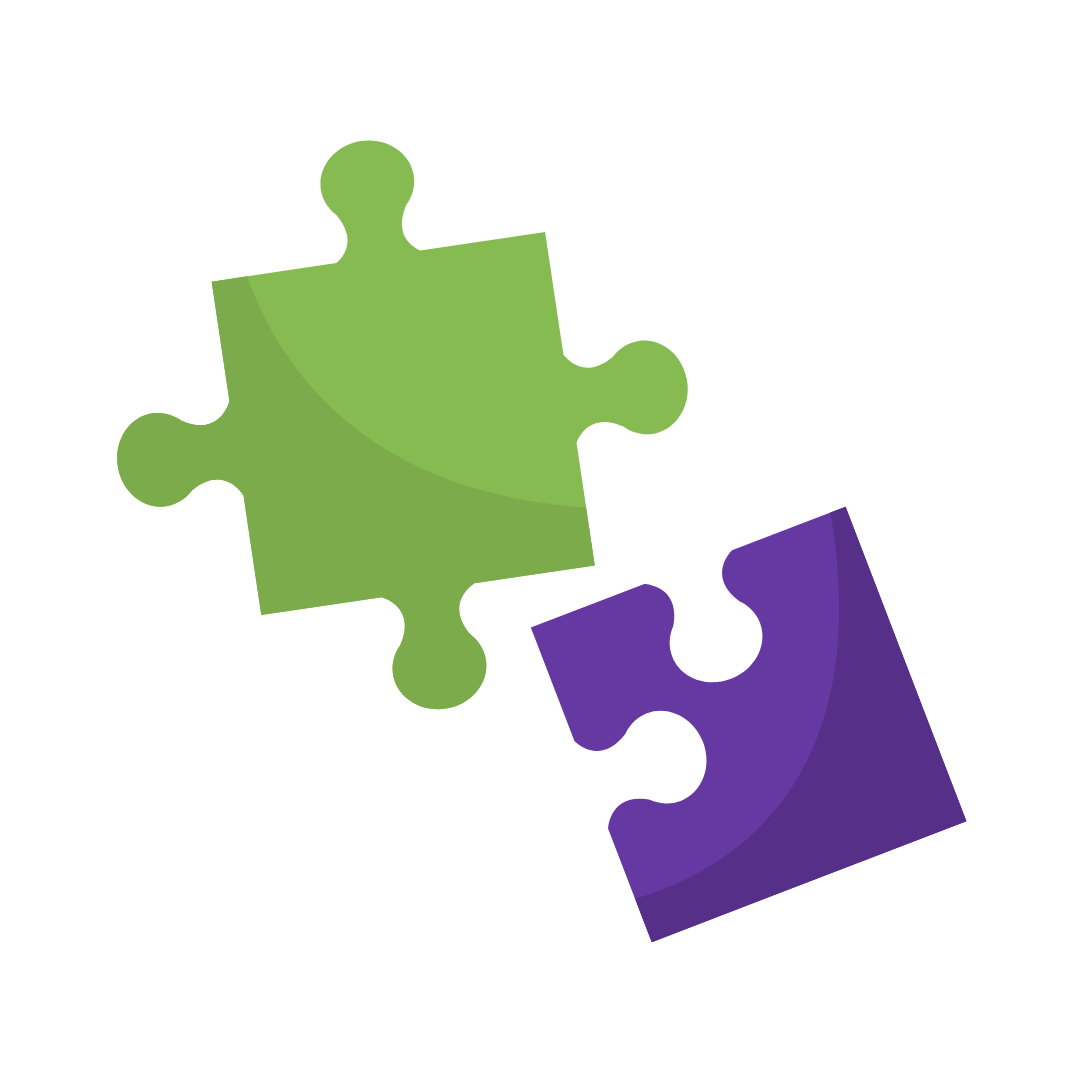 350+ individual young people attended open access provision amounting to 1500+ activities.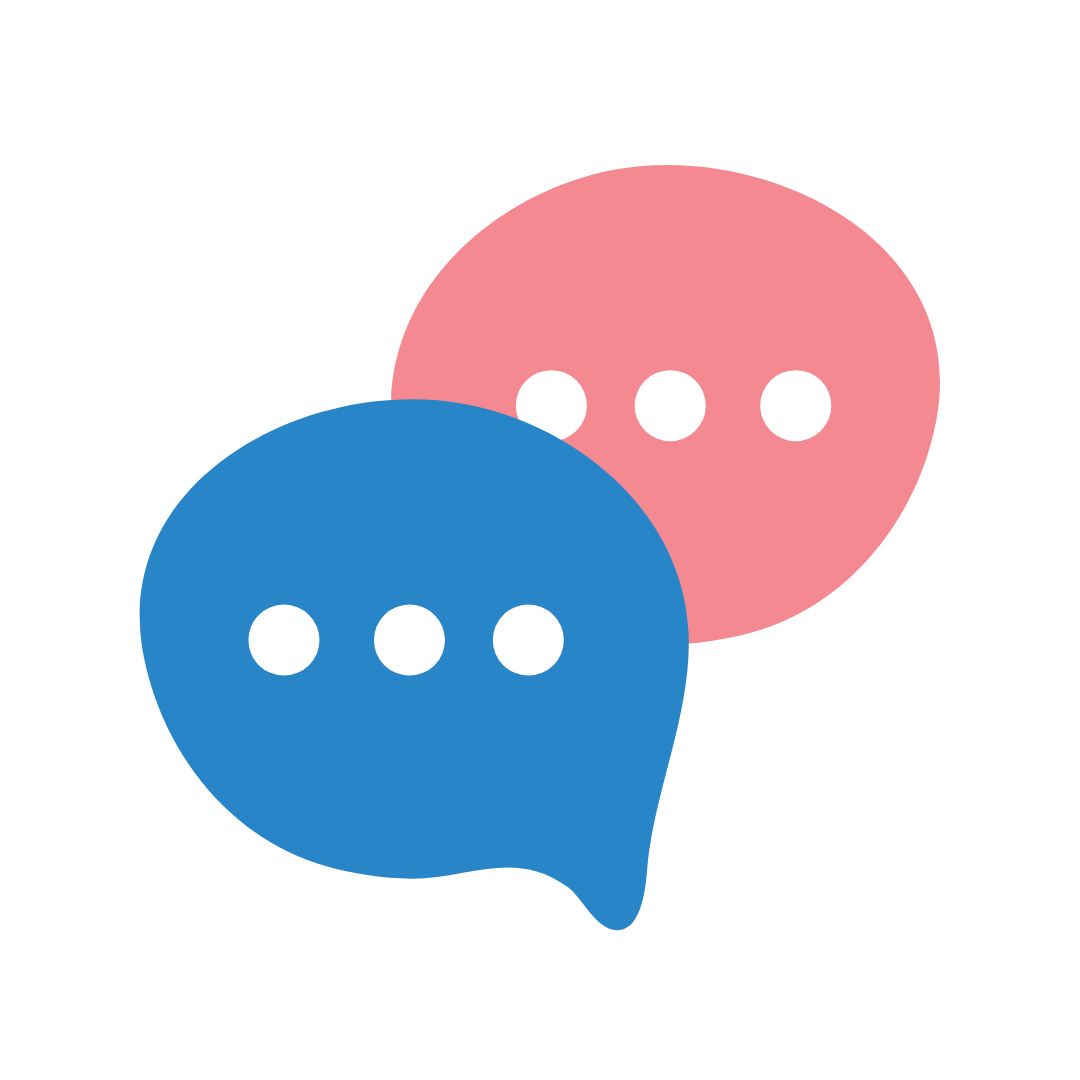 420+
intensive support session were offered to
44
young people.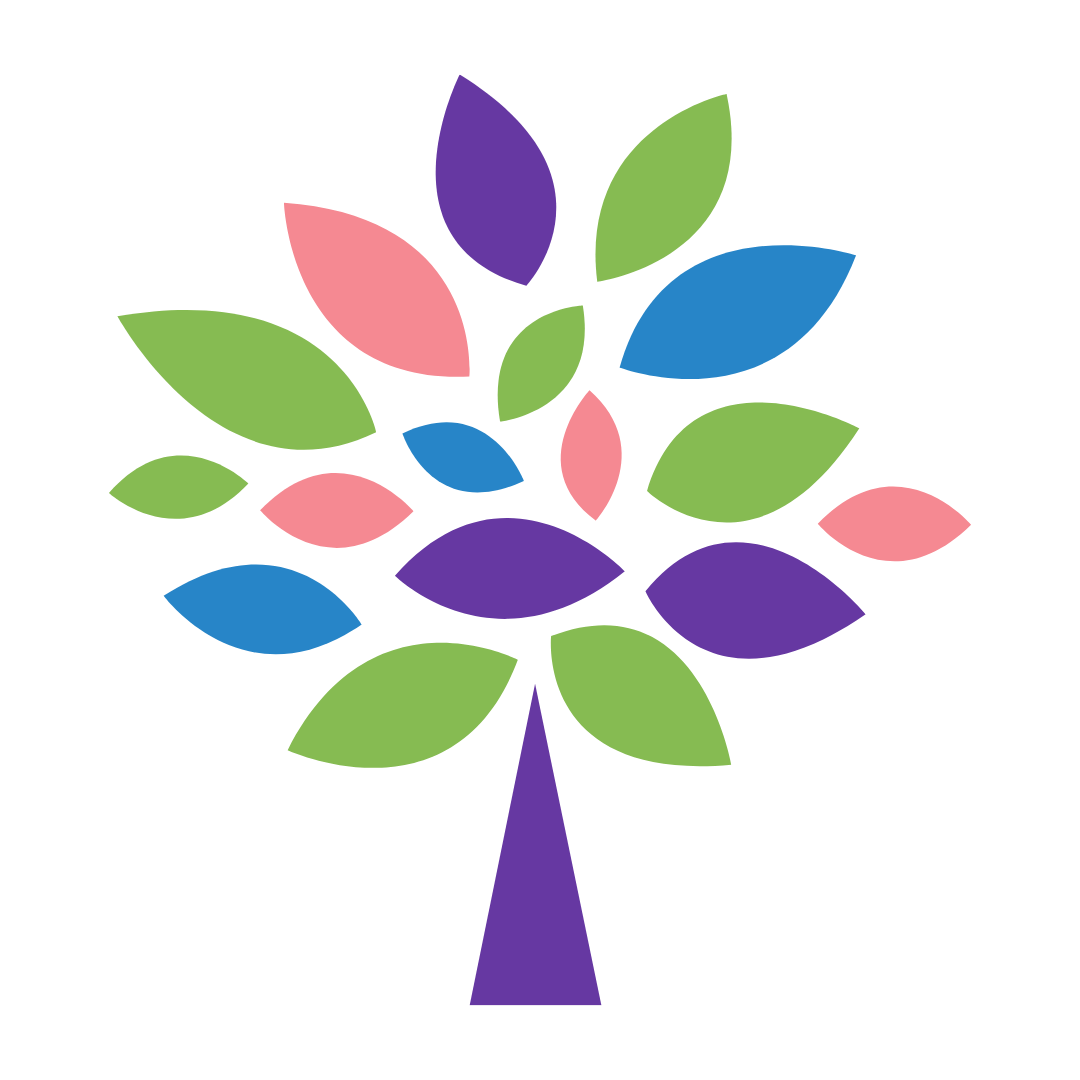 40+ Roots and Branches sessions offered to 26 young people, most attending all year round.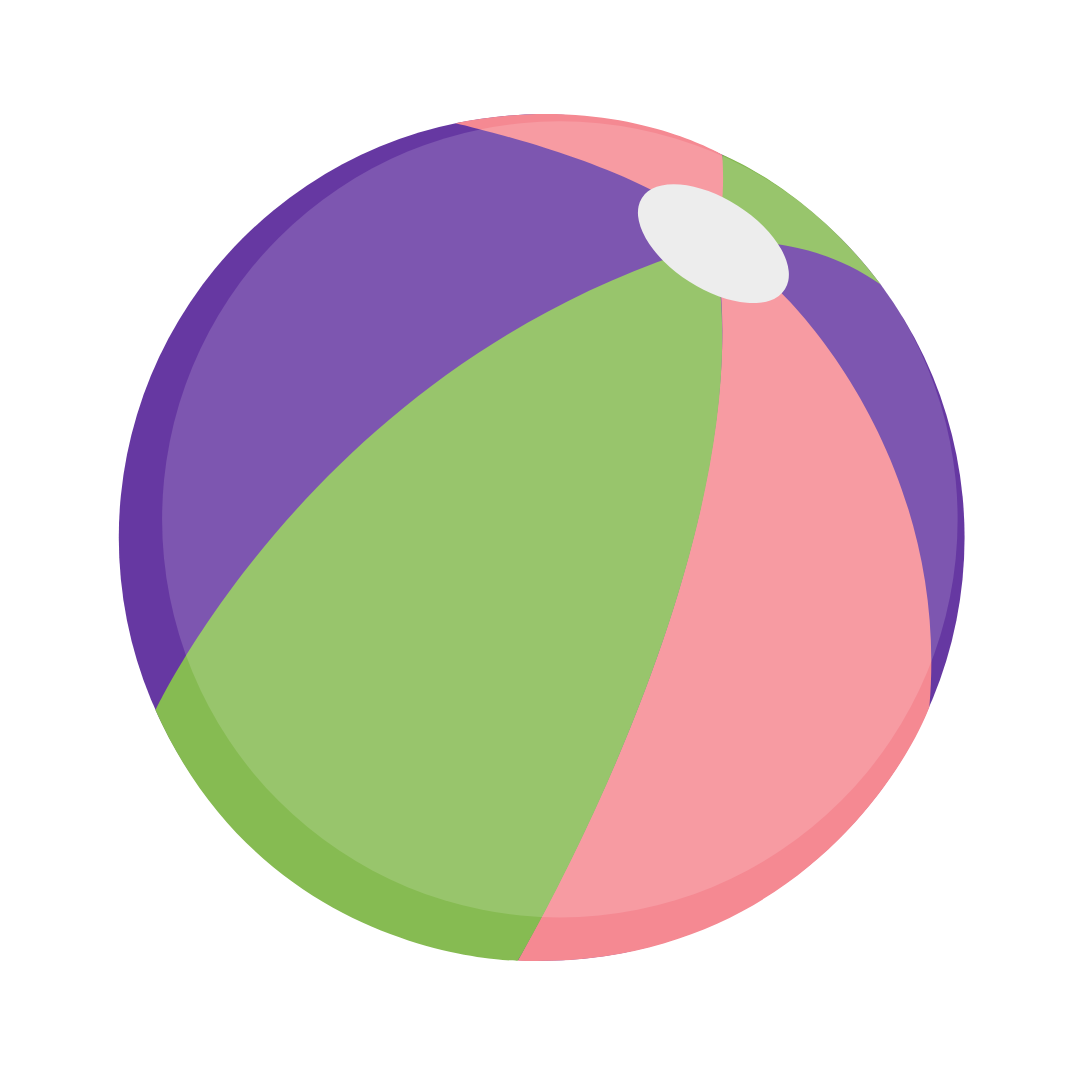 116 young people participated in 140 play sessions.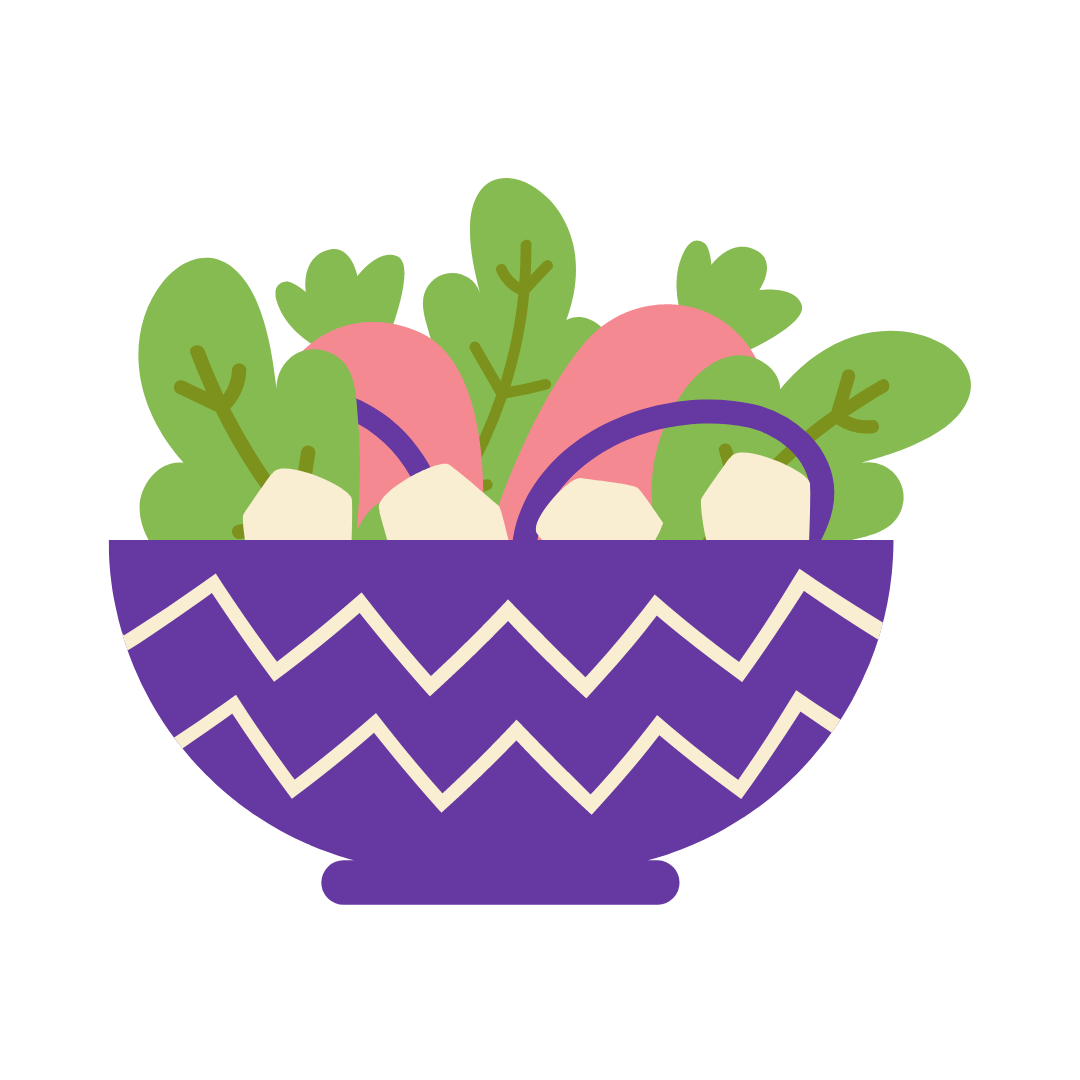 2500
nutritious lunches and suppers were provided over the
6
weeks of school summer holidays
.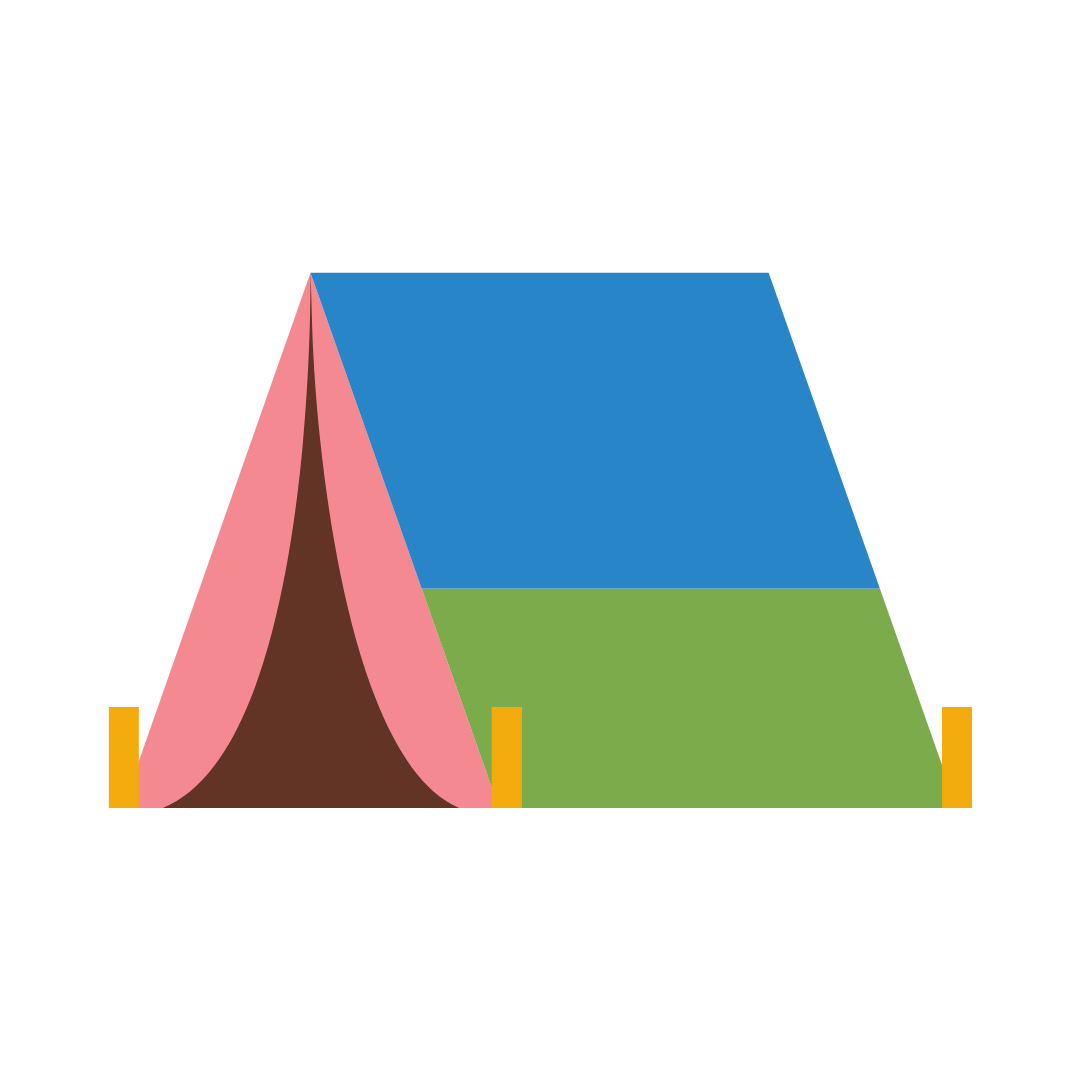 91
different young people received tailored support from FACENorth project, reducing crime and anti-social behaviour
.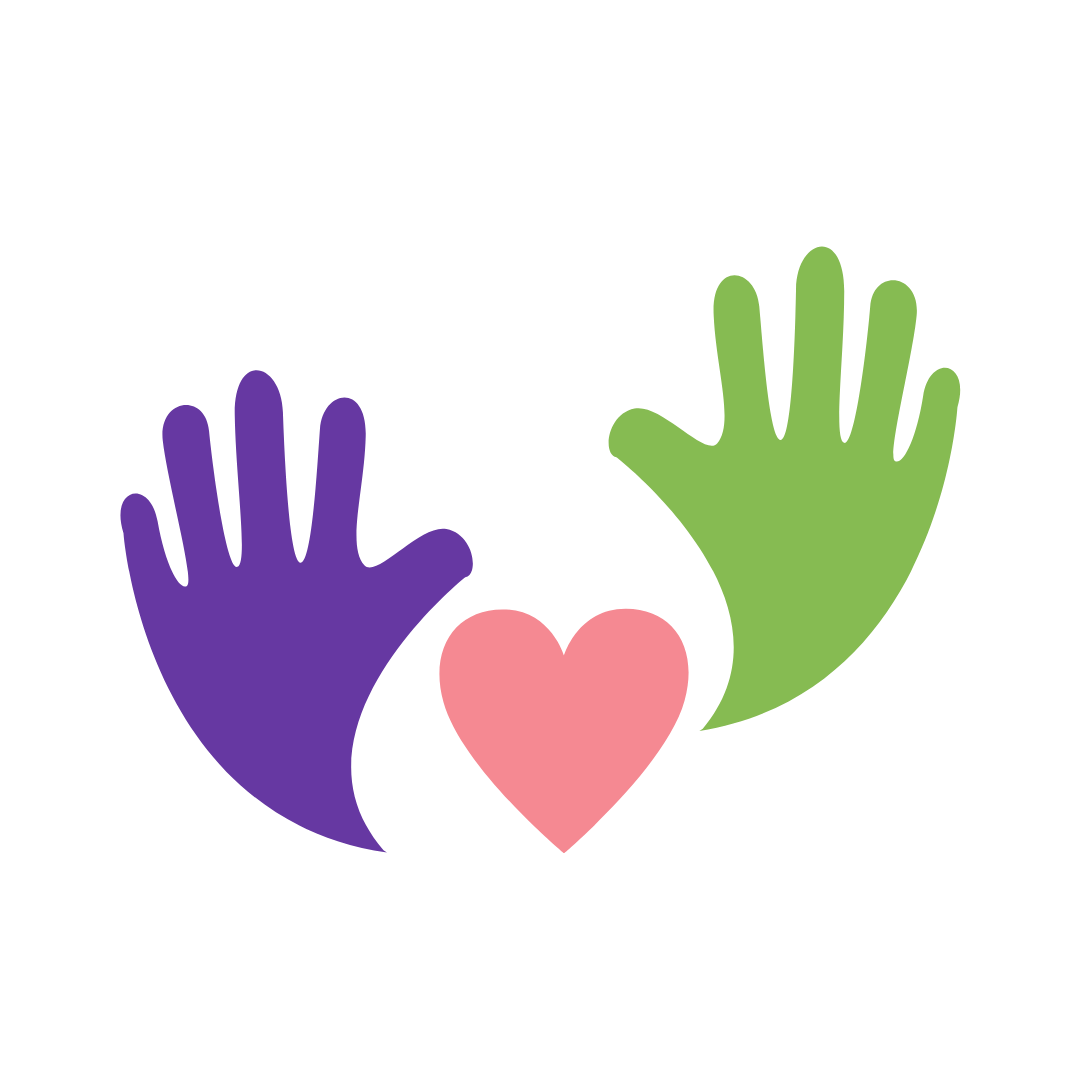 24
volunteers participated in
1054
hours of volunteer time
.
"I would really miss my friends if PY wasn't here anymore  I once had a dream PY had vanished and I was glad when I woke up and it was still there".   P7 child.
"I feel I've gained a lot of confidence over the time I've been at PY. I wouldn't have thought at the beginning I'd be running the hall game, so I was really pleased when the lead worker asked me to." - Volunteer,  Junior Club
"For years, PYCP's 1:1 service allows some of our most vulnerable students a safe and nurturing environment to be themselves without fear of judgment, disappointment or upset. The opportunity for the pupil to create a relationship with an additional trusted adult is invaluable and works wonders for their confidence, resilience and self-esteem. They feel supported and know that their 1:1 worker understands them and how they feel and will work with them on strategies to help them cope better with all of the difficulties life can throw at them. Many of our young people are highly anxious but look forward to, and often rely heavily upon, their sessions with their worker to help them feel at ease. I could make countless referrals to the 1:1 service and still find more young people who could benefit from their vital input." Guidance teacher, Craigroyston High School
"I really enjoy hanging out with my friends on Wednesdays and Fridays at PY, the staff are not nippy and we get to do lots of activities" - young person
"It really helps having someone who I can speak to when I feel sad" - young person receiving Intensive Support.
"I can feel that I am different now, happier" "It's a focused way of finding what I need, what's missing" – young person receiving 1:1 support