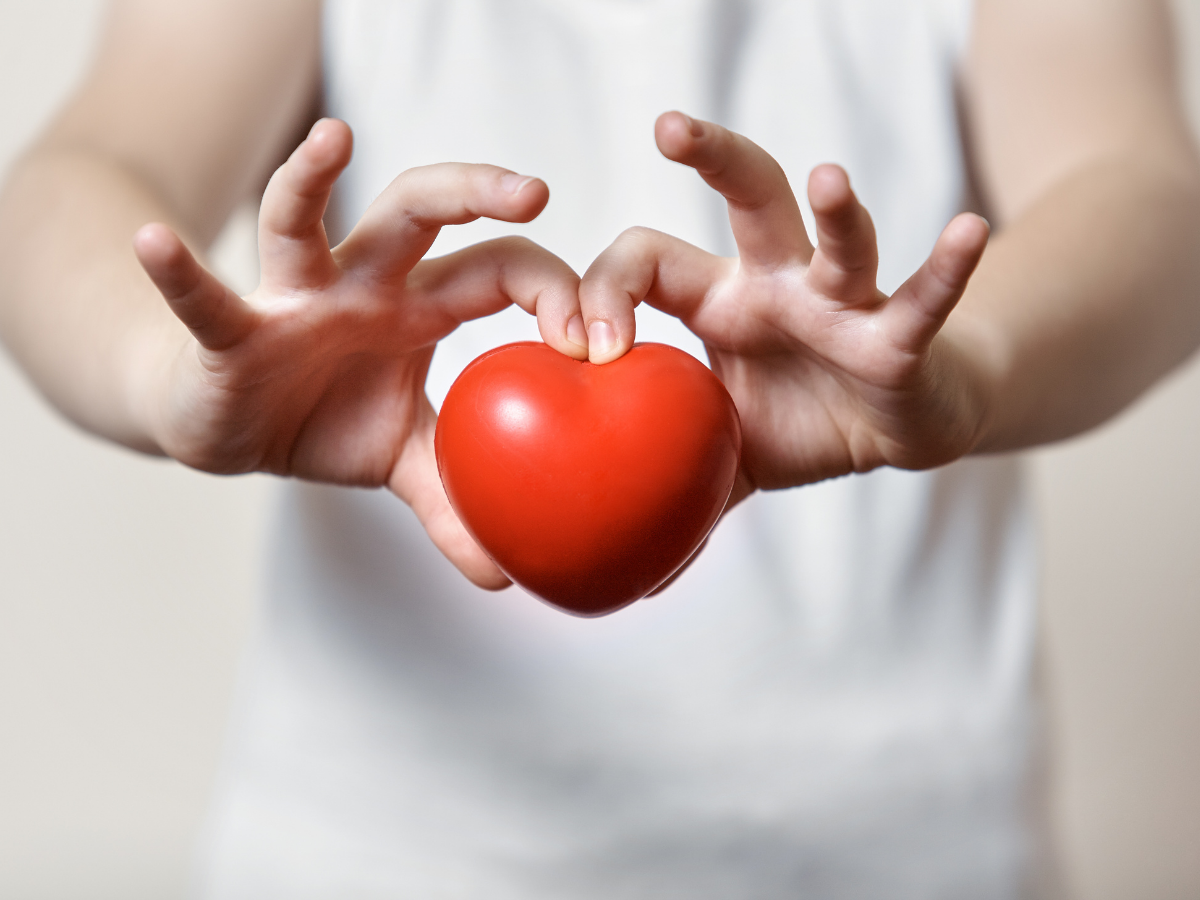 Intensive Support Service
Our open access programme has a range of benefits for young people, but some need more intensive support. We have a long history of providing individual support to young people who can refer themselves, or are identified by their schools or other professionals. The aim is to help them work through difficulties and support them to reach achievable goals. Support is for a minimum of 8 weeks. We also work with other agencies such as social work, housing, youth justice and health services to ensure that young people and families have all the support they need.
We also use group-based programmes to support young people. This can be a really effective approach as young people benefit from sharing experiences and building supportive relationships with each other. We offer a weekly group support programme after school for young people aged 12+ called "Roots and Branches", where they have support from workers, help each other by sharing worries and develop friendships. We also run a range of other group work programmes throughout the year including support with the transition from primary to secondary school.
Contact Laura (email link) for more information/ a referral form
BWell Together Project

This is an exciting partnership between 5 local agencies, funded by the Scottish Government's Community Mental Health Fund.
The service is for children and young people who live in North West Edinburgh who are aged 5-24 and are experiencing challenges around mental and emotional wellbeing or distress.  PYCP's role is to provide 1:1 support to give young people a safe space to address difficulties, build resilience and coping strategies. We accept referrals from young people/ families direct, schools and other agencies.
Contact Laura for more information/ a referral form.
Family Support
We provide elements of support to parents/ carers in our 1:1 service, where giving advice and linking into wider services can strengthen outcomes for young people. We also offer a specific Family Project for children aged 5 to 18, their parents and siblings. This is a 3 year project funded by the RS Macdonald Charitable Trust and provides emotional and practical support so that families can thrive.
Contact Laura for more information/ a referral form.