We are fortunate to have a dedicated team of volunteer board of directors but we would still like to increase our numbers . We are looking for people who are enthusiastic about supporting local children and young people. Meetings take place on a weekday evening at 5.30 pm every 6 – 8 weeks. We offer a range of opportunities to represent PYCP at external events, meetings and training opportunities.
If you think you can attend 6 – 8 board meetings per year, be confident in developing an independent viewpoint and sharing it with others then we would love to hear from you. In particular we are looking for people who have either accounting/financial, legal, human resources or general management experience. To find out more get in touch
Mark Wilson
Chairperson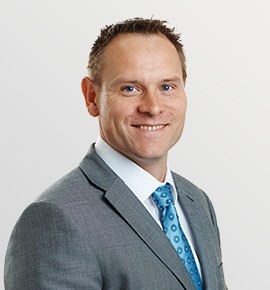 Mark Wilson - Chairperson
Mark is a Recruitment Director with over 20 years experience working across Blue chip and SME clients in both London and Scotland. Growing up in the local area, Mark has previously spent two and half years volunteering on the Children's Panel, is due to complete his Executive MBA in the summer and feels passionately about the exceptional and life changing work that the project does within the local area.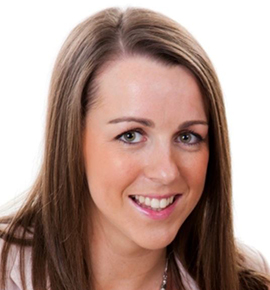 Lauren Purdie, Vice Chair
Lauren joined the board in December 2018. She has a vested interest in the project and its activities having worked as a youth worker in a similar project previously. She also has family ties to the area so is committed to improving the welfare of the young people who live there.
Lauren has worked for the Royal Bank of Scotland for the last decade. Her roles include customer facing line management roles, strategic proposition development, and more recently responsibility for the development of the group's Youth proposition. This role focused on the financial literacy of young people and how banks can support protection from harm. Lauren previously sat on the Aberdeen City and Shire Adult Protection Board representing the banking industry and supporting third sector parties to protect vulnerable adults from financial harm.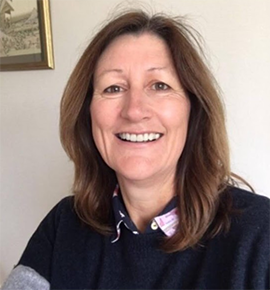 Morag MacPherson
I am an Investment Manager, managing portfolios for individuals and trusts for over 25 years. Previously I worked in banking. I am a past president of a local rotary club, and this sparked my interest in community service and led me to PYCP and the valuable service they give to the local area. I joined the board to support the team and community in any way I can.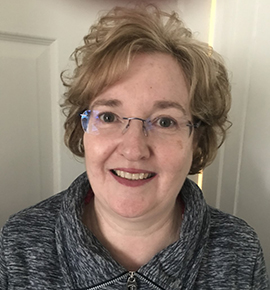 Jacqueline Michie, Board Member
I recently joined the board due to crucial role PYCP play in the community especially through the strange times we are all experiencing.
"I am an HR professional who has worked for 20 years within financial services. I hope that the Board will benefit from the experience I can bring to the service and that this experience will support the community."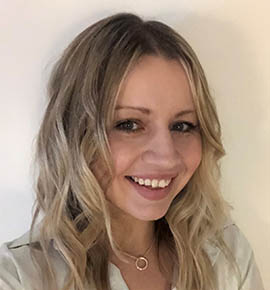 Stephanie Gray, Board Member
I have worked in Government for over 12 years, starting in the Department for Work and Pensions, then moving to the Scottish Government in 2010.
In that time, I have worked on a number of different policies – education, social security, constitutional reform, and most recently, fiscal policy and taxation.
I am passionate about improving the lives of people and communities in Scotland, particularly for those who experience poverty. I am keen to use my skills and own experiences of childhood poverty to support the work of PYCP going forward
Allison Bertsch - Board member
Allison has worked for over a decade as a coach, facilitator, and team strategist across financial services, healthcare, and the media & entertainment industry. She works with leaders and their teams to enhance their ways of working, navigating change, and building resilience.
Allison relocated to Edinburgh in 2020, wanted to invest in the community, and was impressed by the impact and long-standing relationship between the PYCP team and the local area.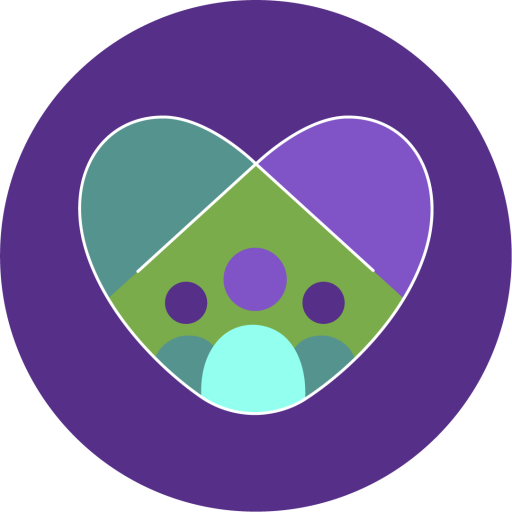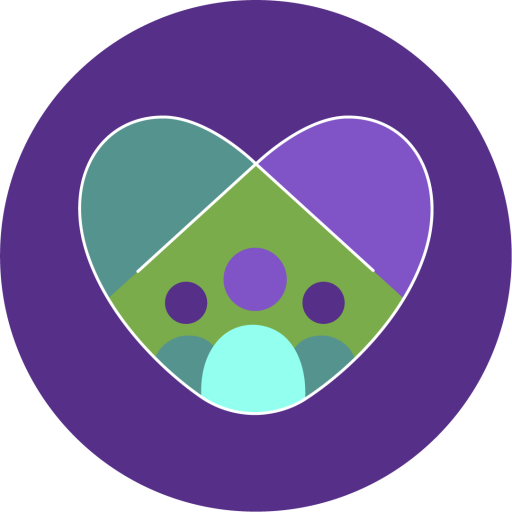 Chris Deegan - Treasurer
I am a qualified accountant with 20+ years' experience. My background has predominantly in Financial services having worked for RBS for 10 years followed by a further 10 years at Tesco Bank. More recently I have been working in the retail sector for M&S for the last two years.
Having been approached about joining the Board of trustees and visiting the facilities, I'm keen to get involved and hopefully my experience can compliment the sterling work already being done by the existing members.
Iain Batho - Board Member
I am solicitor who has worked in the criminal justice sector for the last 13 years. I have worked as a court lawyer for much of that time but also have experience as a team manager and of Policy work. I am a tutor on the Criminal Court Practice course at Edinburgh University.
Through my work I have seen first-hand the hardships and challenges that children and young people in Scotland's most deprived communities face. However, I have also seen the positive impact that organisations such as PYCP can have on young people's lives and how, with the appropriate encouragement and support, they can flourish.
I was keen to offer my experience and skills to the PYCP Board but also just wanted to be involved in some small way in the amazing work that PYCP do for the local community