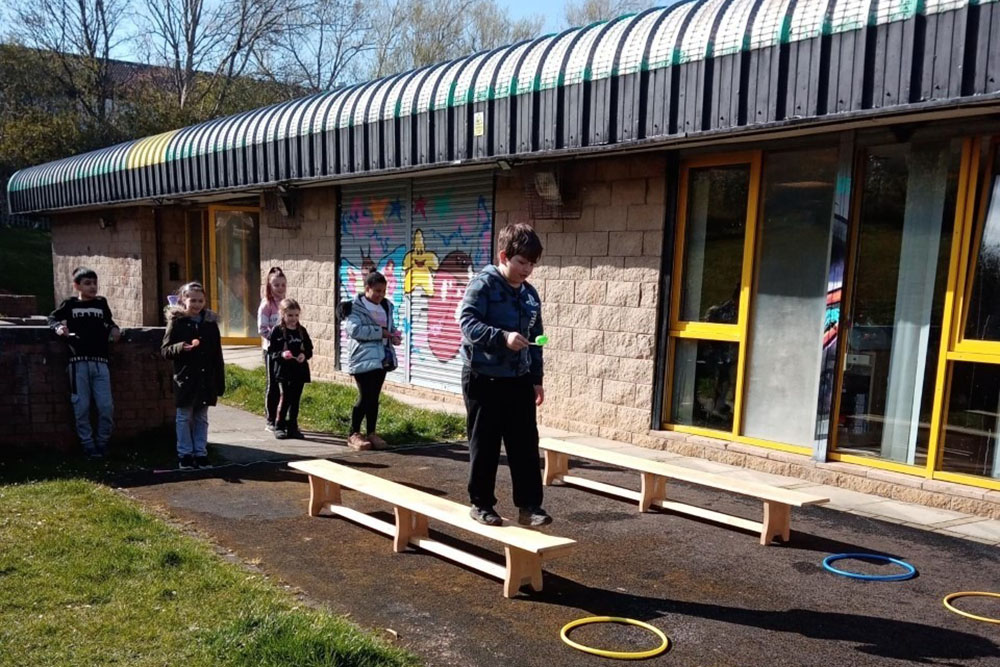 We offer free open access activities every week for children and young people. Open access provision allows children and young people to spend time with their friends and peers in a safe, supportive environment. Our team offer engaging and educational activities and opportunities designed to develop skills, increase confidence and self- esteem and act as a diversion from risk taking behaviour.
Our aims in open access provision are in line with the "Nature and Purpose of Youth Work" set out by Youthlink, Scotland's national agency for youth work:
• Build self-esteem and self-confidence.
• Develop the ability to manage personal and
social relationships.
• Create learning and develop new skills.
• Encourage positive group atmospheres.
• Build the capacity of young people to consider
risk, make reasoned decisions and take control.
• Develop a 'world view' which widens horizons.
We also provide programmes in school holidays, including activities in our centre, trips to interesting places and to do exciting things like go-karting, climbing and visiting adventure parks. Providing a nutritious meal every day in school holidays for any local young people aged 5 to 18 is an important part of our holiday service,  recognising that some families can struggle without free school meals. We also build on additional activities to lunches and suppers, giving young people a safe place to meet with friends and have fun.
Due to COVID-19 we have had to adapt our programme and this may change again in the coming weeks, however you can view our current activities here: