There are lot of things happening at PYCP over this term.
Please visit our Facebook page PYCP97, our Twitter feed @piltonyouthproj or Instagram profile @piltonyouthchildren to follow us and find out more.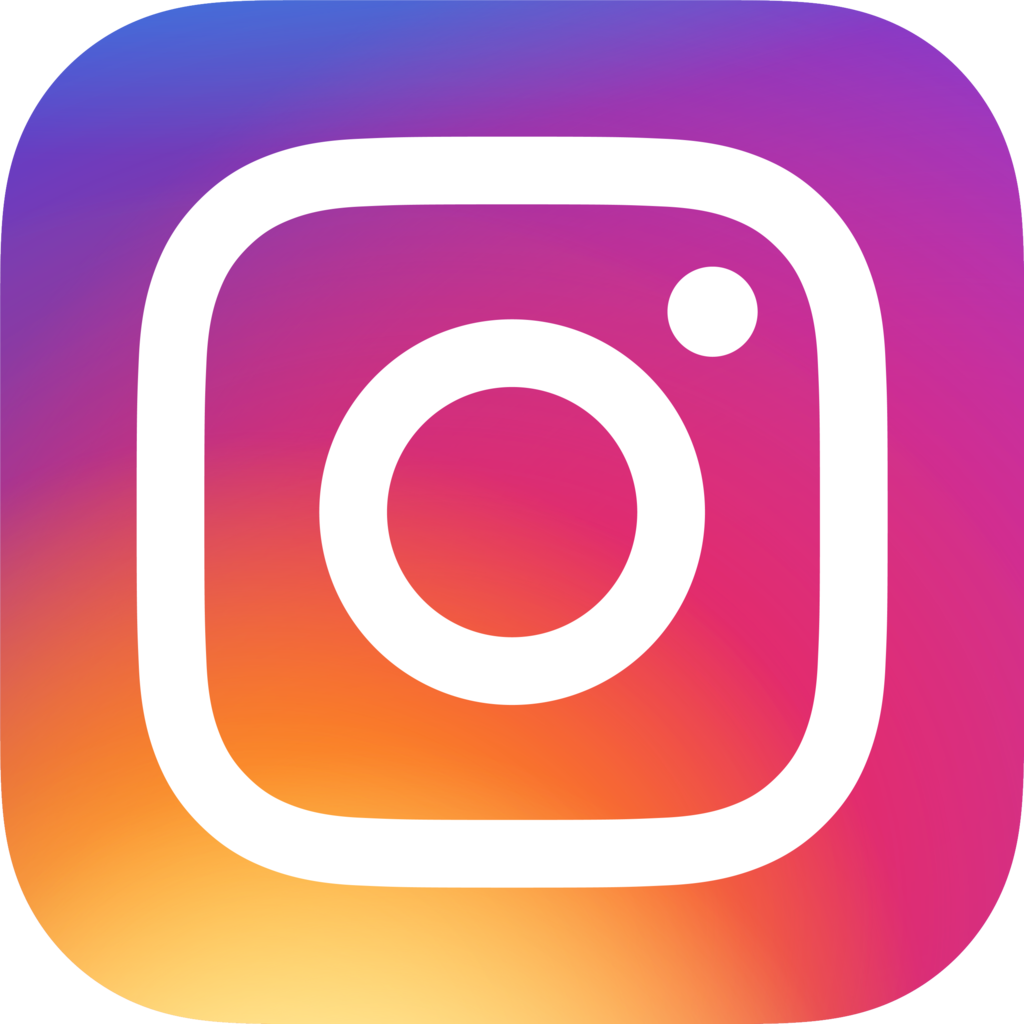 @piltonyouthchildren
LATEST NEWS
---
❗Attention❗
PYCP is starting a new 10 weeks block of The Adventurers for young people attending P6. The programme will take place every Thursday from 3:30 to 6:00 PM.
🔴 Spaces are limited so call Aga on 07 305054162 ASAP to book a place.
🌿The Adventurers is the projects funded by BBC Children in need. Participation in the project will help young people to manage risk and danger in a safe way. It will also increase their self-belief and ability to cope with life's challenges.🌿
🌲Fun and adventurous activities you will be taking part in include making dens and fires, cooking popcorn or smores, climbing trees and hills, scavenger hunts, trips to the play parks, etc. 🍄
We can't wait to start another PY adventure with you. 💚💜
...

See More

See Less