There are lot of things happening at PYCP over this term.
Please visit our Facebook page PYCP97, our Twitter feed @piltonyouthproj or Instagram profile @piltonyouthchildren to follow us and find out more.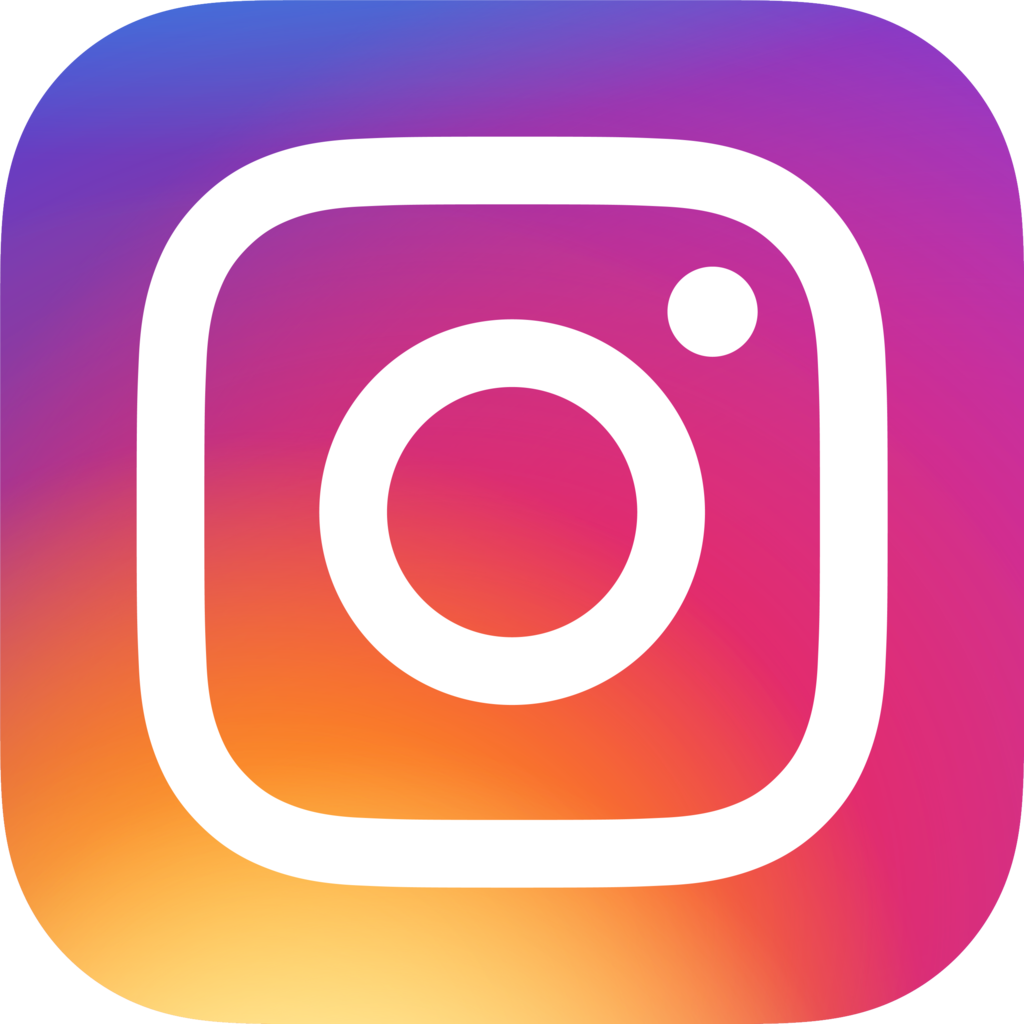 @piltonyouthchildren
LATEST NEWS
---
Welcome to a new week and to a new online activities calendar (February 23 - 26)!! 👇
❗Please remember to fill out the forms below based on your kids' school year.
Moreover, if you haven't done it yet, don't miss the chance to sign up for this week's zoom session: "Cake Decorating" 🍰👉 bit.ly/zoomcakedecorating (the deadline is today at 5pm)
💜 S1+
bit.ly/S1signuponline
💚 P 1-7
bit.ly/P17signuponline
P.s= Also, please make sure you are using your name when joining our zoom calls so we know who you are 😄.
...

See More

See Less