There are lot of things happening at PYCP over this term.
Please visit our Facebook page PYCP97, our Twitter feed @piltonyouthproj or Instagram profile @piltonyouthchildren to follow us and find out more.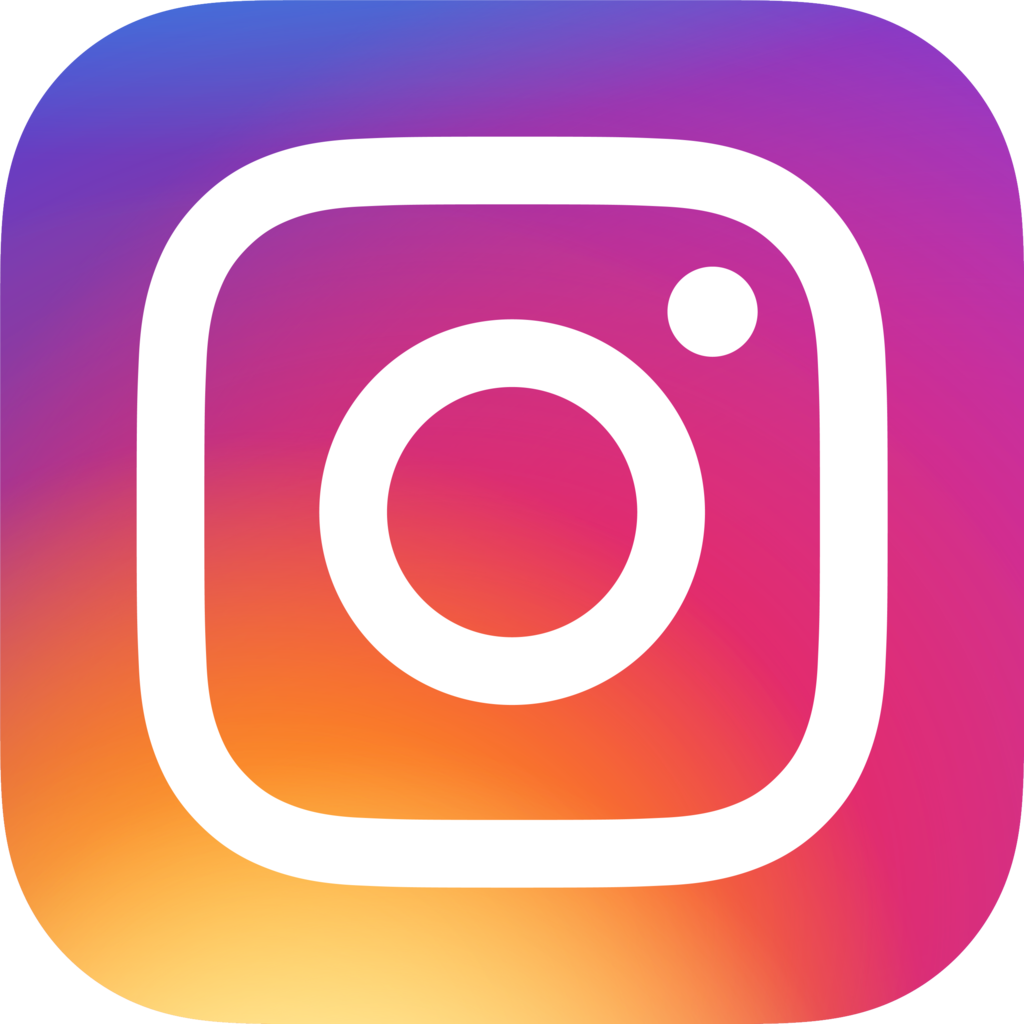 @piltonyouthchildren
LATEST NEWS
---
THE DEN COMPETITION IS ON‼
Who doesn't like den building? Create your own indoor den, following the steps below. Take a picture and post it in the comments below for a chance to win a £20 voucher! 💚💜 (Don't forget to let us know your age as well!)
First of all, decide where you want to build your den. Make it as big or as small as you want. Everyday household items can be used to build your indoor hideout. Chairs, sofas, tables, cardboard boxes, mops or brooms. 🪑🧹 Pegs and rope might come in handy too. Pick whatever you need. You might want to use some extras such as fairy lights, cushions, blankets/duvets to make it cosy.
Decorate your den with pillows, duvets and soft toys and snuggle up with them. Add some cosy glow by draping the fairy lights from your den's wall.
You are now all set to play board games, watch a movie, read a book, meditate, listen to your favourite tunes, have a tea party or a car race. 🍿🎉
Happy den building!
...

See More

See Less