There are lot of things happening at PYCP over this term.
Please visit our Facebook page PYCP97, our Twitter feed @piltonyouthproj or Instagram profile @piltonyouthchildren to follow us and find out more.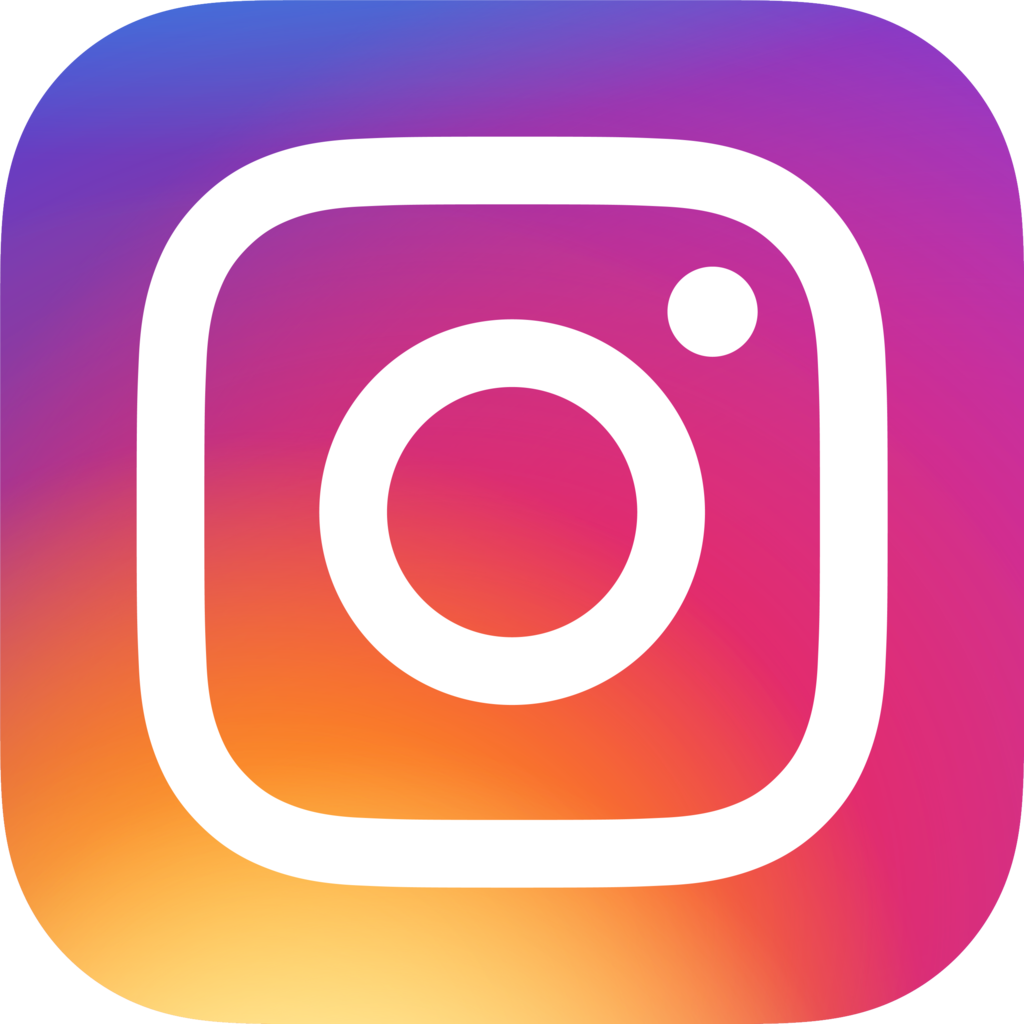 @piltonyouthchildren
LATEST NEWS
---
Are you ready to test your general knowledge with some nice quizzes? 🤓
Click on the links below and have fun!
💜 P1-7 : kahoot.it/challenge/06543973?challenge-id=de5fe8e2-d1b9-48f6-9b0f-c326bda1021f_1617876953740
💚 S1+ : kahoot.it/challenge/03208747?challenge-id=de5fe8e2-d1b9-48f6-9b0f-c326bda1021f_1617877000700
...

See More

See Less