---
Due to COVID-19 we have had to adapt our programme. As well as some digital youth work, our current face to face programme consists of 1:1 support, detached youth work and outdoor youth work in smaller groups. This is in line with the National Youth Work Guidelines for COVID-19. We hope that we will be able to increase our face to face programme soon as restrictions ease.
We have a number of measures in place to keep young people and staff safe when we are delivering face to face work; you can read more about it HERE. 
NEWSFLASH! Our Homework Helpers page is now online. If you need some help with a homework question, you can ask our experts for advice.
All PY staff have their own email and mobile contact number. If you want to contact any of them then please check out our staff page to find their details. Send them an email, text or whatsapp. If they are busy or not working they will get back in touch when they are.
---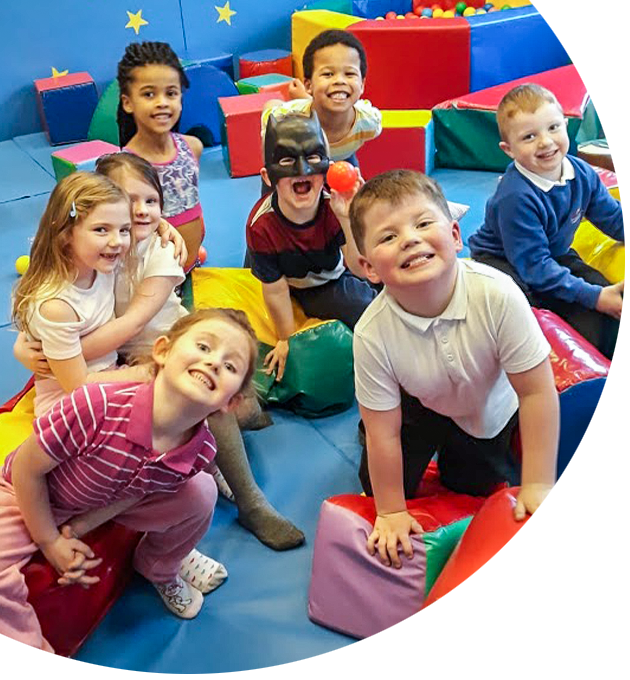 Put the PY
in HAP-PY

& become a PY PAL
By becoming a "PY Pal" and making a regular monthly donation to our registered charity, you are helping us support children and young people to have a positive future. If you'd prefer, you can make a one-off donation.
BECOME A PY PAL TODAY!
PYCP is rooted in the local community and is committed to enabling each young person to realise their unique potential and to take a positive role in society