---
We are very sad to say that we are having to close our services for the safety of you all and our staff team. We do not know how long this will be for, and we are following Government advice regarding the coronavirus.
We are working hard behind the scenes to see how we can still support children and young people, so please keep an eye on our social media.
NEWSFLASH! Our Homework Helpers page is now online. If you need some help with a homework question, you can ask our experts for advice.
If anyone is in urgent need of advice or support whilst we are closed, please email info@pycp.co.uk. If this is not possible please message us privately. Best wishes to you and all your family and friends. Please keep safe and keep smiling.
---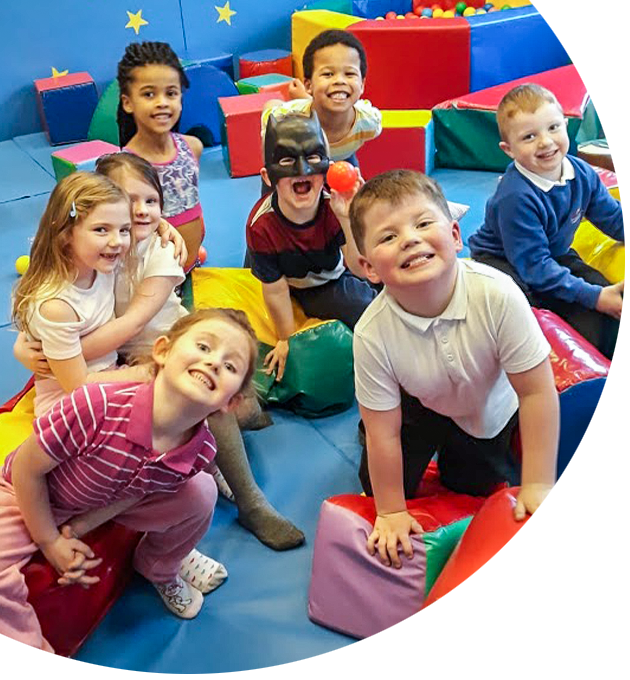 Put the PY
in HAP-PY

& become a PY PAL
By becoming a "PY Pal" and making a regular monthly donation to our registered charity, you are helping us support children and young people to have a positive future. If you'd prefer, you can make a one-off donation.
BECOME A PY PAL TODAY!
PYCP is rooted in the local community and is committed to enabling each young person to realise their unique potential and to take a positive role in society