We are fortunate to have a dedicated team of volunteer board of directors but we would still like to increase our numbers . We are looking for people who are enthusiastic about supporting local children and young people. Meetings take place on a weekday evening at 5.30 pm every 6 – 8 weeks. We offer a range of opportunities to represent PYCP at external events, meetings and training opportunities.
If you think you can attend 6 – 8 board meetings per year, be confident in developing an independent viewpoint and sharing it with others then we would love to hear from you. In particular we are looking for people who have either accounting/financial, legal, human resources or general management experience. To find out more get in touch
Roger Candy,
Chairperson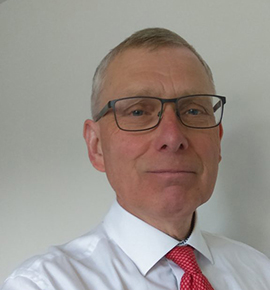 Roger Candy, Chairperson
I have spent my working life in local government, teaching in further and higher education and in enterprise development. This has included work advising and supporting charities and social enterprises.
I joined the Board out of interest in the problems faced by community services in challenging financial circumstances.
What PY does is more important than its ever been. It's been a real privilege to be able to help them.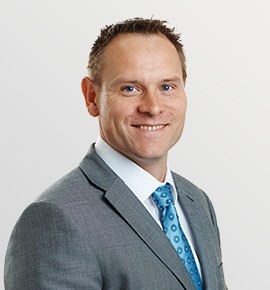 Mark Wilson, Board Member
Mark is a Recruitment Director with over 20 years experience working across Blue chip and SME clients in both London and Scotland. Growing up in the local area, Mark has previously spent two and half years volunteering on the Children's Panel, is due to complete his Executive MBA in the summer and feels passionately about the exceptional and life changing work that the project does within the local area.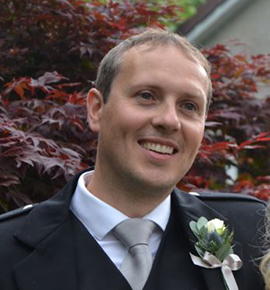 Dave Phillips, Board member
I am an IT professional in the Financial Services sector in Edinburgh. I was introduced to PYCP through the Tour de Force bike ride while raising funds for the William Wates Memorial Trust who support PYCP. I became a board member because I wanted to do more than just raise funds for charity; I wanted to get involved giving my time to help PYCP maintain and develop its services to the local community.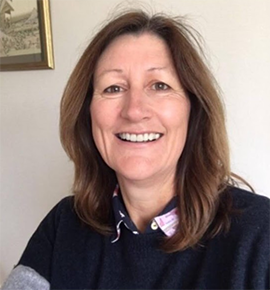 Morag MacPherson, Board member
I am an Investment Manager, managing portfolios for individuals and trusts for over 25 years. Previously I worked in banking.
I am a past president of a local rotary club, and this sparked my interest in community service and led me to PYCP and the valuable service they give to the local area.
I joined the board to support the team and community in any way I can.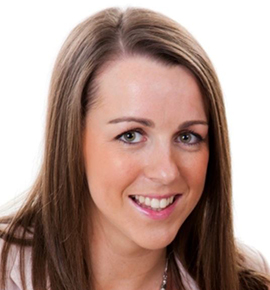 Lauren Purdie, Interim Treasurer
Lauren joined the board in December 2018. She has a vested interested in the project and it's activities having worked as a youth worker in a similar project previously. She also has family ties to the area so is committed to improving the welfare of the young people who live there.
Lauren has worked for the Royal Bank of Scotland for the last decade. Her roles include customer facing line management roles, strategic proposition development, and more recently responsibility for the development of the group's Youth proposition. This role focused on the financial literacy of young people and how banks can support protection from harm. Lauren previously sat on the Aberdeen City and Shire Adult Protection Board representing the banking industry and supporting third sector parties to protect vulnerable adults from financial harm.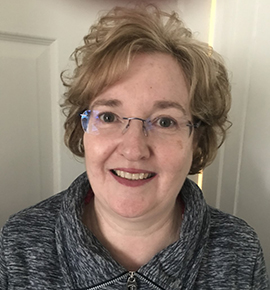 Jacqueline Michie, Board Member
I recently joined the board due to crucial role PYCP play in the community especially through the strange times we are all experiencing.
I am an HR professional who has worked for 20 years within financial services. I hopes that the Board will benefit from the experience I can bring to the service and supporting the community.