There are lot of things happening at PYCP over this term.
Please visit our Facebook page PYCP97, our Twitter feed @piltonyouthproj or Instagram profile @piltonyouthchildren to follow us and find out more.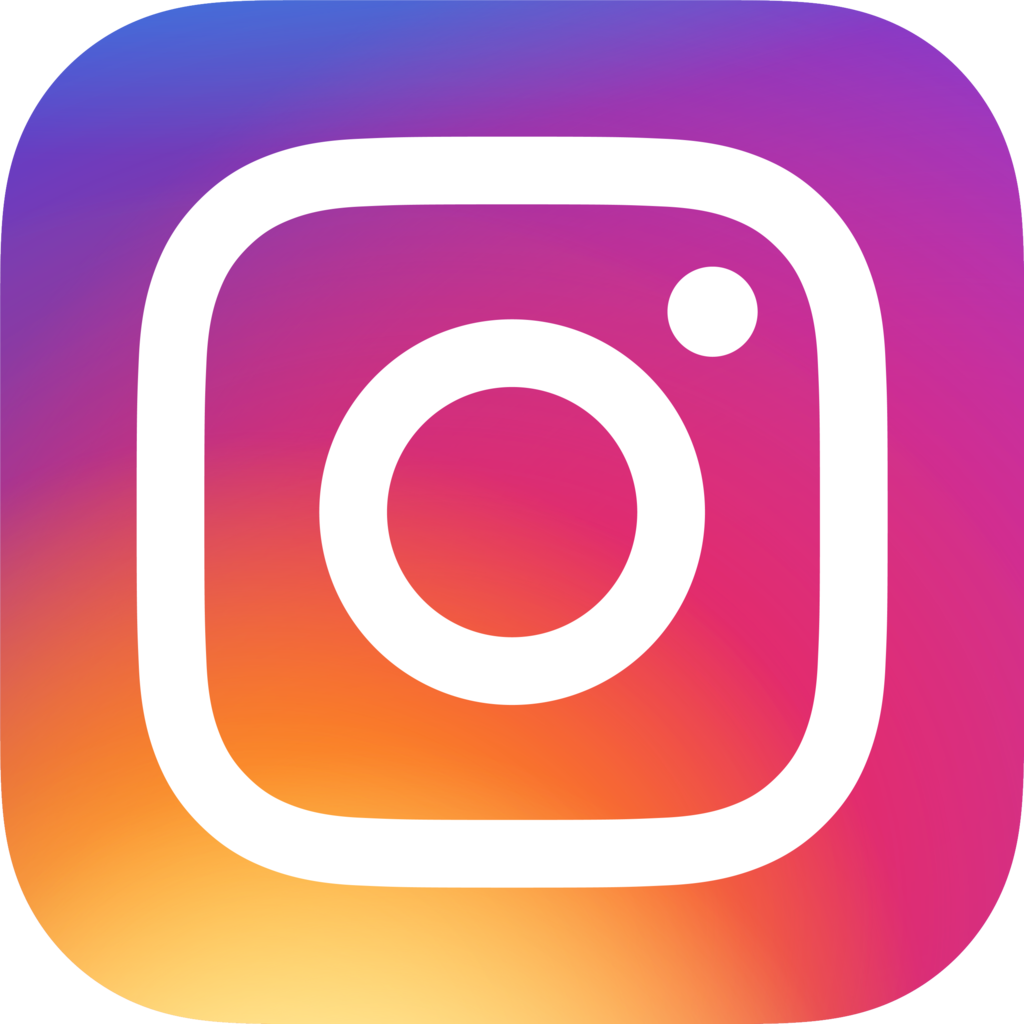 @piltonyouthchildren
LATEST NEWS
---
A big thank you to everyone who turned up for our Open Day on Wednesday. After almost 3 years it was lovely to have an open event in the project again.
At last count we were heading over 400 people. Here are some of the photos from the day.
A day time silent disco was a great way to celebrate and an outdoor session of Bingo in the roasting heat was good fun.
Thanks to Bruce and Jen for keeping the pizza oven going outside, as if it wasn't hot enough already!
Gillian and Mo in the kitchen, you must have been melting by the end of the day. Thanks for not running away!
Thanks also go to our local Police, we got some great photos and I am sure that you must have been roasting in all your police gear so police hats off to you for that!
A big thank you to all the staff, trustees and volunteers who helped make it a special day.
Last but not least to David and Mags Park of Park Digital Solutions in Livingston who donated lots of the prizes to the prize raffle.
Until next time!
...

See More

See Less