There are lot of things happening at PYCP over this term.
Please visit our Facebook page PYCP97, our Twitter feed @piltonyouthproj or Instagram profile @piltonyouthchildren to follow us and find out more.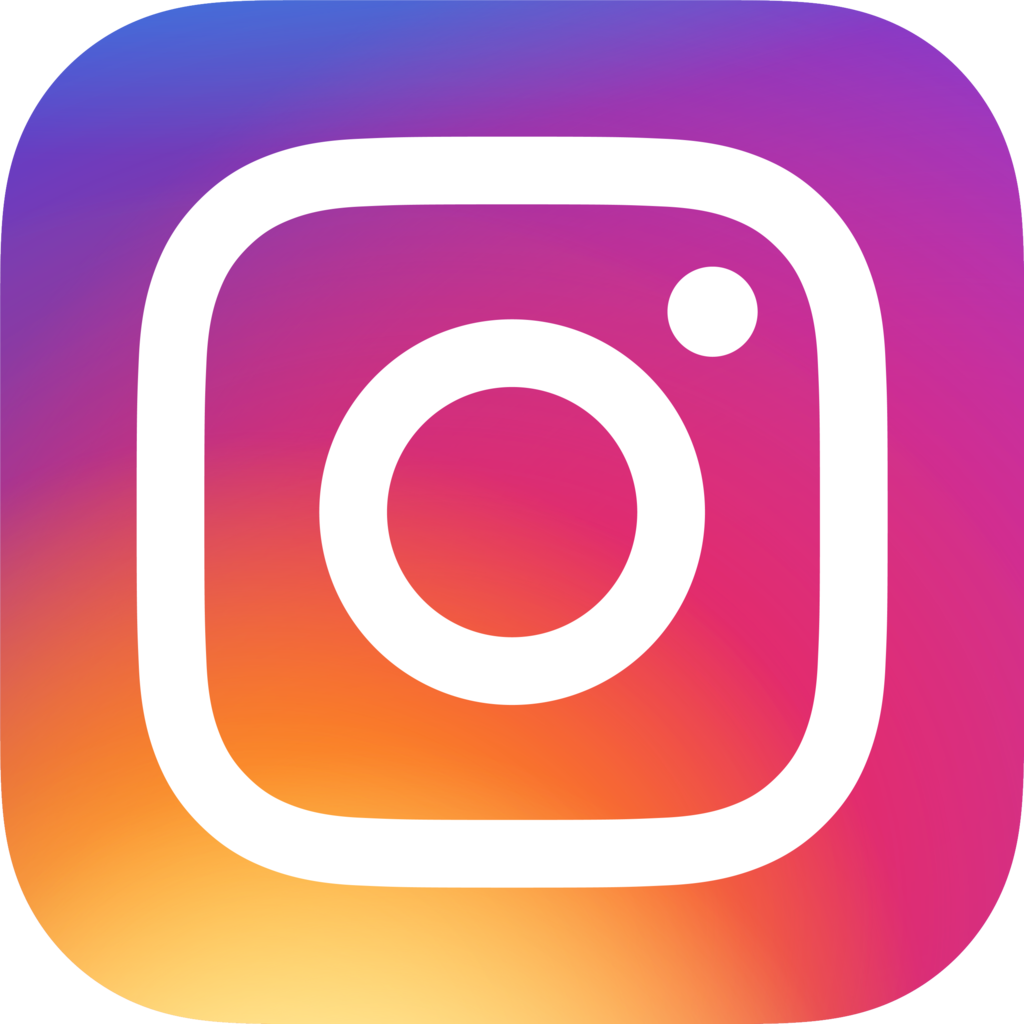 @piltonyouthchildren
LATEST NEWS
---
We still have some places available!! Hurry up to get yours!!! 😍
To book a place:
📧 aga@pycp.co.uk
📞 07305054162Hey PYCP families and friends! 👋 Pretty soon we'll be starting two new 10-week-blocks of the Adventurers for young people P5 to P7.
The activities will be on:
💜 Tuesday 3.30 - 5.00
💚 Thursday 3.30 - 6.00
To book a place:
📧 aga@pycp.co.uk
📞 07305054162.
...

See More

See Less