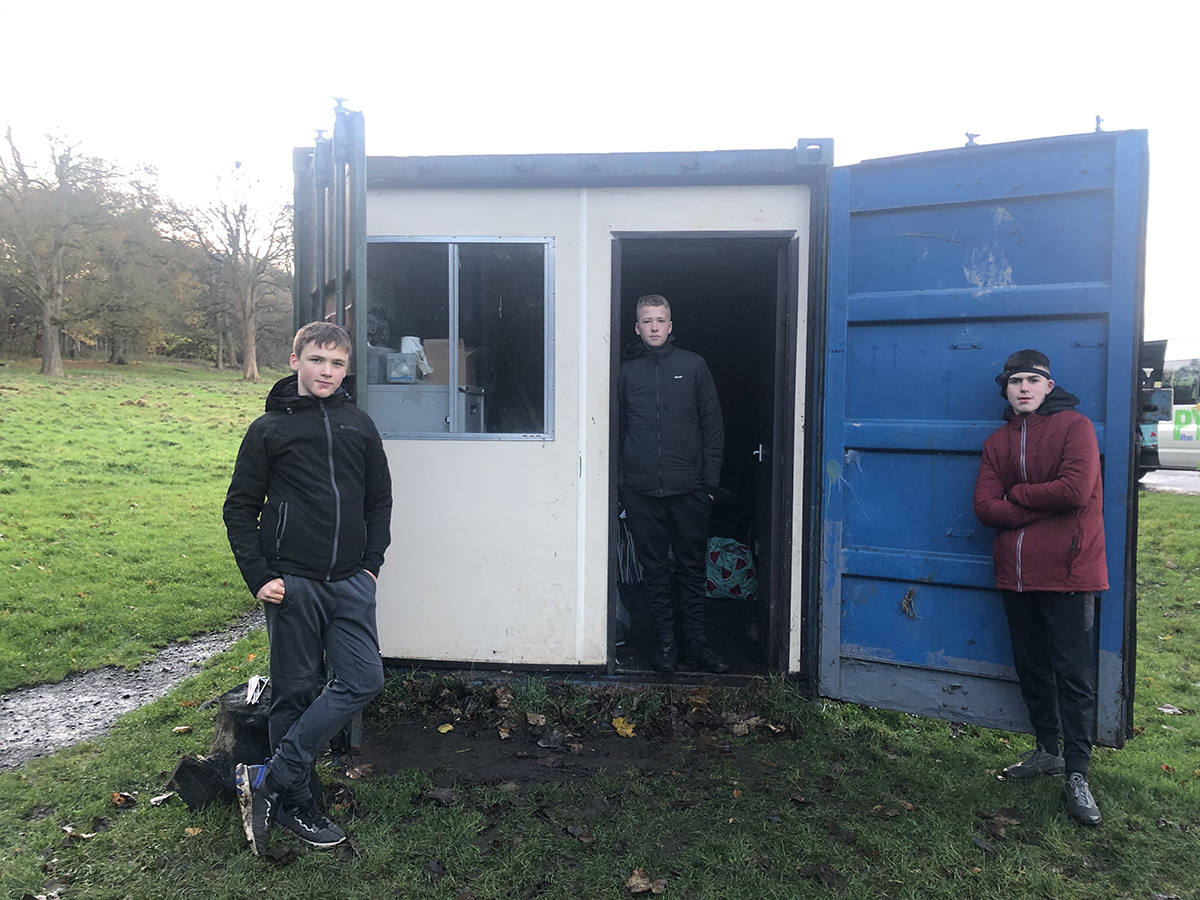 Focusing on Alternatives to Crime Edinburgh North delivers a varied and needs led work based programme to identified groups of young people at risk of crime, anti-social behaviour, social exclusion and alienation. The young people are supported to develop
skills for work and life and overcome additional barriers so that they can reach their full potential. They are also encouraged to engage in a range of activities and opportunities that  will increase their confidence and self-esteem, as well as broaden their horizons. In turn all of this helps steer young people away from continued unsafe and offending behaviour. The team also participate in research and use their experiences to influence youth justice policy and practice, for example their work with the Scottish Government regarding "Scottish Sentencing Draft Guidelines" and with the University of the West of Scotland regarding "Young People and Social Control".
Project Activities:
"Midnight and Beyond": this is where project staff take young people out of the local area, using our mini bus to visit outdoor locations. Very importantly this takes place at known offending times between 10 and 3am, as a diversion from this behaviour. Some of the places that groups have visited include Aberlady, Blackness, Pentlands, Dalmeny, Fife, Cove Harbour, Beecraigs, Yellowcraigs, and Cammo woods.
"Scheme of Work" programme: This is where young people get involved in community based projects aimed at improving relationships with the local community and giving young people a sense of pride in their community.  Activities so far have included: community clean ups, gardening and updating a local mountain bike track.
Young people also get involved in work experience opportunities, work tasters, create CV's, attend a range of training and apply for college or employment.
Our team also offer 1:1 support to help young people overcome any issues, attend meetings and help them move towards their goals.
Additional trips and residentials are also a focus of the project, used both as incentives and as a platform for learning new skills – for example residential stays in Aviemore through Scottish Youth Hostel Association's "Hostelling Scotland Explorer Fund".
Partnership working is central to the FACENorth project, with close working relationships with Police Scotland, youth justice, solicitors, local housing associations, other youth organisations and so on. We also work with a range of funders to whom we are extremely grateful for their support.
From the success of this work and the trusting relationships formed, we have been able to employ a trainee Alternatives to Crime Worker through Community Job Scotland. They were one of the first young people we engaged with in 2014 and he has worked hard to desist from offending and become a positive role model for other young people.