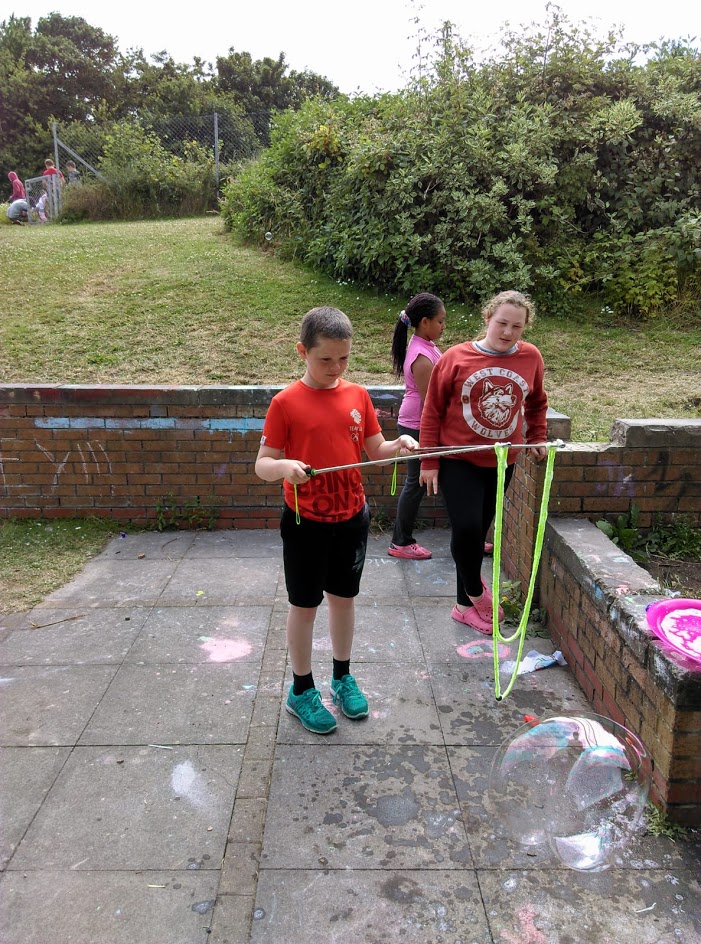 "PY Playtime" is for children ages 5 to 8 and is every Thursday from 3.30 – 5.00pm.
Children are offered opportunities to engage in messy, sensory, loose parts and outdoor play.
Workesr are on hand to support the children, but they are encouraged to lead their own play as this enhances learning.