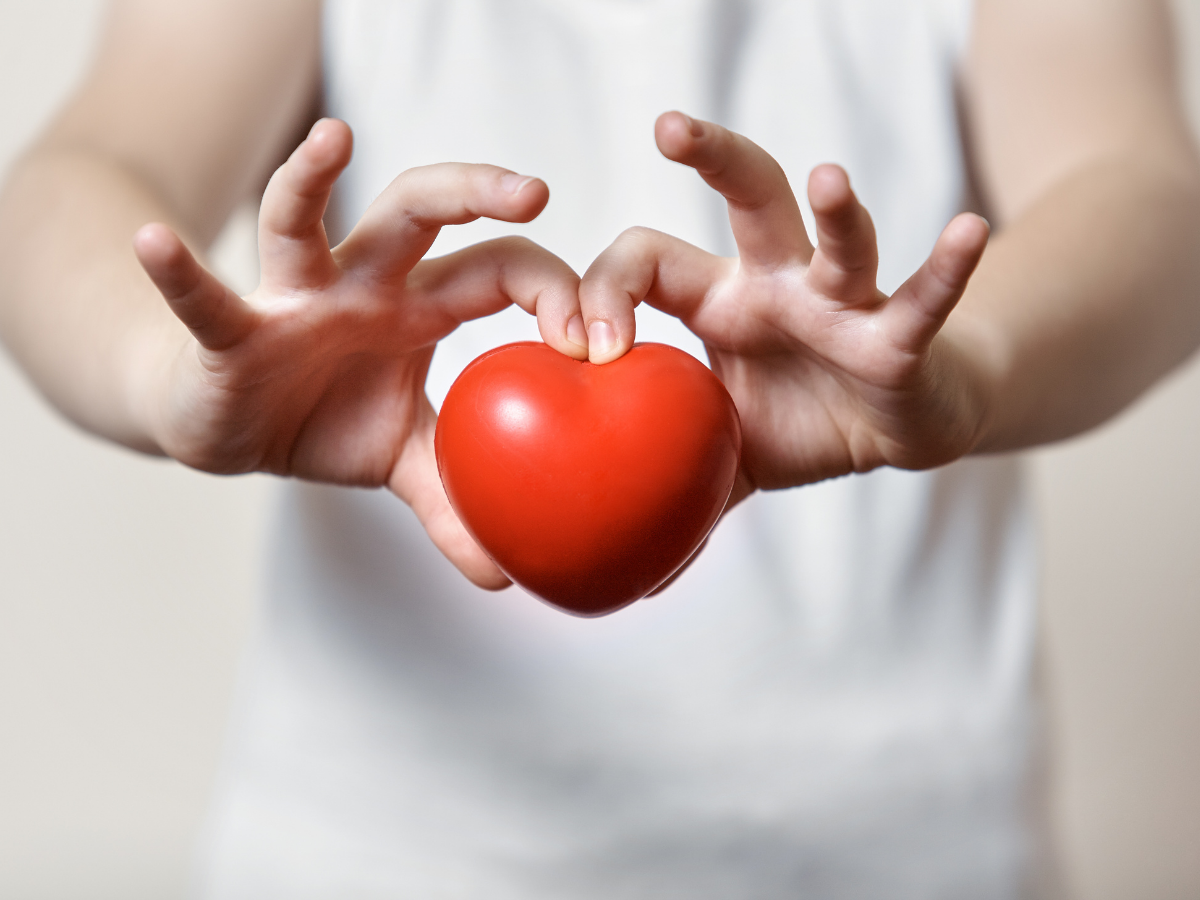 Although our open access programme has a range of benefits for young people, some young people need more support than this can offer. We have a long history of providing individual support to young people who can refer themselves or are identified by their schools or other professionals. The aim of this is to help them work through difficulties in their lives and support them in reaching achievable goals. Support is for a minimum of 8 weeks.
We understand the impact that multiple disadvantage can have on a young person and their family and we support them with a wide range of issues. We receive most of our referrals from schools. We participate in wider, multi-agency networks to help ensure that young people and families have all the support they need.
We also use group based programmes to support young people. This can be a really good way for young people to learn from and get help from each other. We offer a weekly group support programme after school for young people aged 12+ called "Roots and Branches", where they have support from workers, help each other by sharing worries and benefit hugely from friendships.
Download 1:1 leaflet
Contact Laura for more information/ a referral form