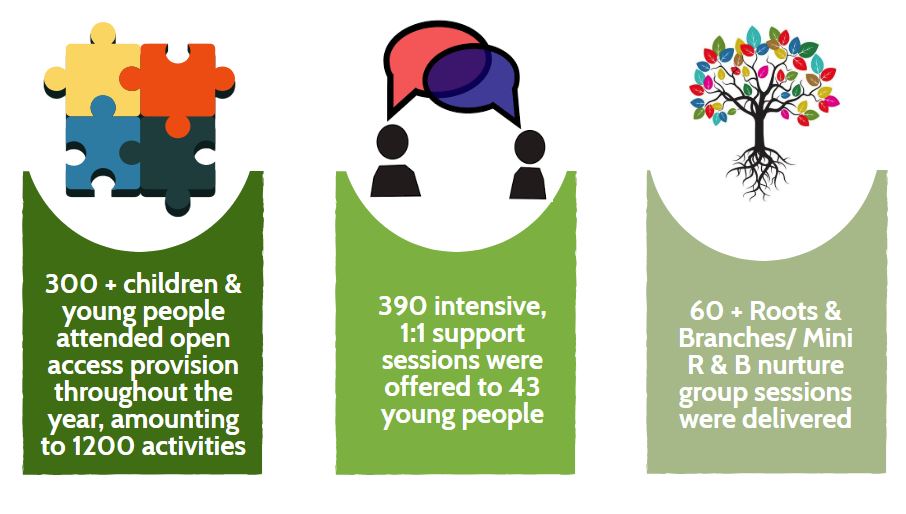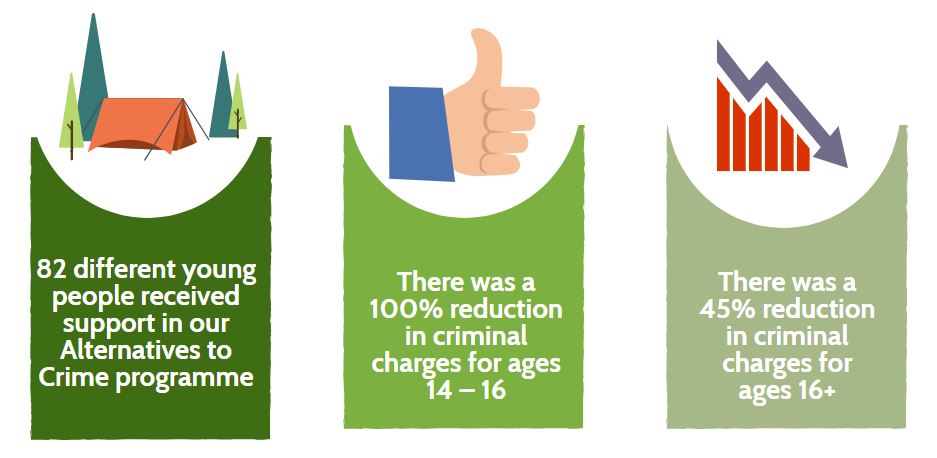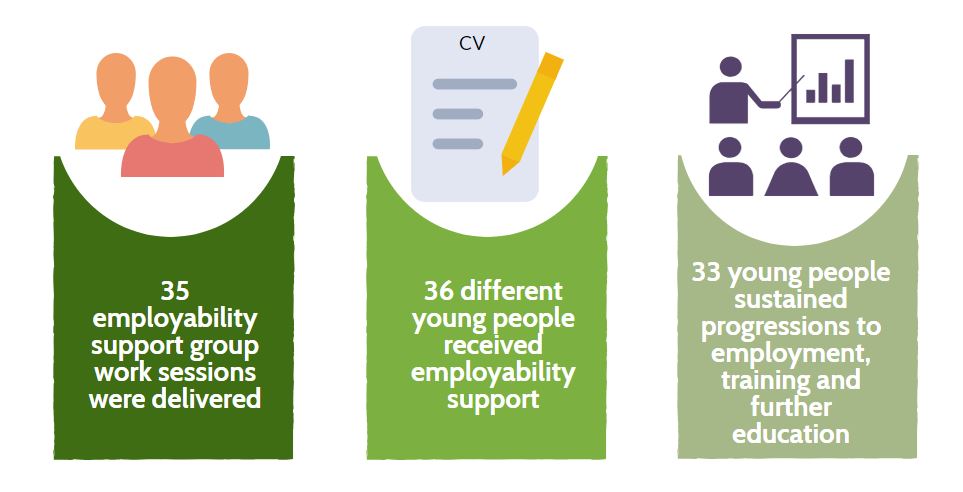 What others say about us…
I used to hate going to school but with the help from PY I am now doing well and my teachers say I am a big help to others.
I like PY its fun and the staff make me laugh.
I want to work at PYCP when I grow up as the staff are kind and make me happy.
If I didn't have PY I would be inside.
I used to get in to trouble all the time Katie has helped me turn things around and I now have a place at college learning a trade.